MutaGen
Java, Maven
---
MutaGen is my experimental mutation testing tool. Unlike conventional mutation tools, MutaGen implements mutation operators that specifically aim to simulate faults introduced by novice programmers, even if these faults are easy to detect. As such, these mutants can be used to understand how a test suite assesses students' solution programs.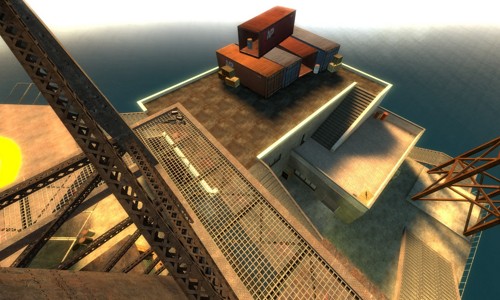 ttt_northsea
Valve Hammer Editor
---
An oilrig-themed map for TTT, a hidden identity gamemode for garrysmod. With a broad variety of area in a relatively small environment, players are provided with many opportunties for frantic emergent gameplay, which the gamemode thrives on.
The map is featured in a video with over 380K views by a popular YouTube channel, and has around 32000 subscribers on the Steam Workshop.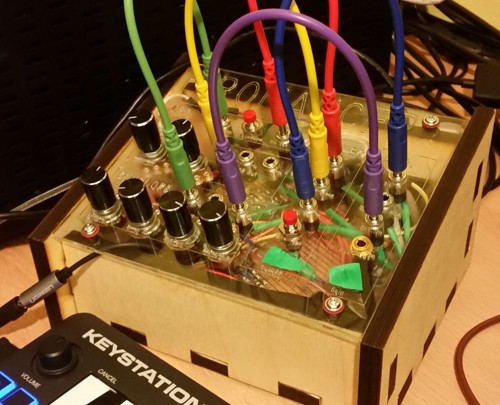 PiROMANCER
Python, Linux, Electronics
---
My undergraduate dissertation project, PiROMANCER, was a psuedo-modular synthesiser running on a Raspberry Pi 3.
The system is Linux based, with synthesis performed using Pyo, a Python audio library. The Raspberry Pi's GPIO pins are used as input to determine signal routes, alongside "analog" input with the use of a DAC. I designed and built the system, using the university's manufacturing facilities (such as laser cutting equipment).
For those interested in running Jack on a Raspberry Pi, the GitHub repository's README (alongside the full dissertation) provides some insight on some fixes for issues which may be encountered. The repository also includes the system's code and design files, licensed under GPLv3.
(This dissertation project was supervised by Prof. Guy Brown at The University of Sheffield).